Industries

Technical Industry
TECHNICAL PLASTIC PARTS FROM H&K MÜLLER
VERSATILITY, FULLY FORMED
Technical parts have always been a major part of H&K Müller's business. The development, mould-making and injection moulding of holders, screens, built-in housings for regulators, display elements for chemical technology, electrically conductive trays for microelectronics, and much more are routine challenges for us. We are committed to meeting individual product-specific needs, and to developing reliable, quality, long-lasting, efficient and innovative solutions for our customers. In collaboration with the customer, the people in our technical and Quality Assurance departments develop solutions incorporating and harmonising the latest developments in mould-making, raw material science and injection technology, including the required degree of automation. This special production area supplements and also balances out our standard packaging lines.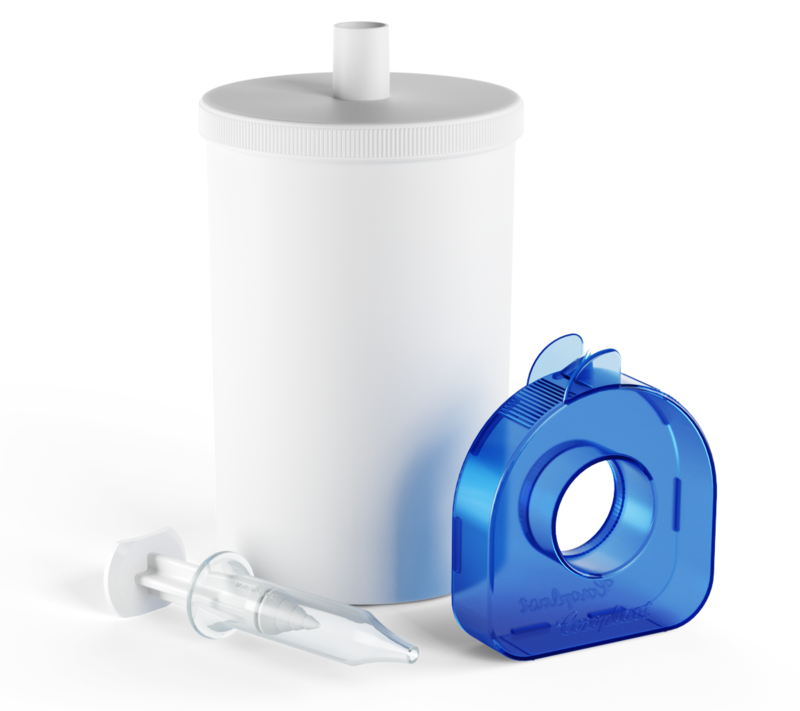 Individual injection moulded parts and plastic jars for technical applications
Injection moulded parts and plastic cans exactly to measure
H&K Müller has more than 85 years of experience in the development, design and production of individual injection moulded parts and plastic cans for a wide range of applications in the technical industry. With our own development and construction department as well as our own tool shop, we are your partner for the development and production of injection moulded parts according to customer requirements. Our employees will be pleased to advise you!